Highlight Blog Posts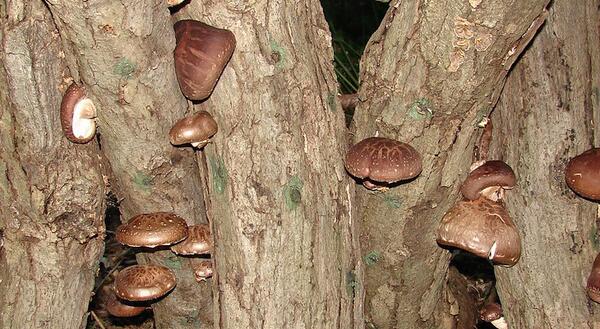 Growing mushrooms is a time honored tradition. Cultivation of shiitake mushrooms on hardwood logs dates back at least 1000 years in Japan. After button mushrooms, the shiitake mushroom is the most commonly cultivated mushroom in the world, according to Cornell University. Despite their high retail cost, growing shiitake mushrooms is achievable at home without great expense. Shiitake mushrooms...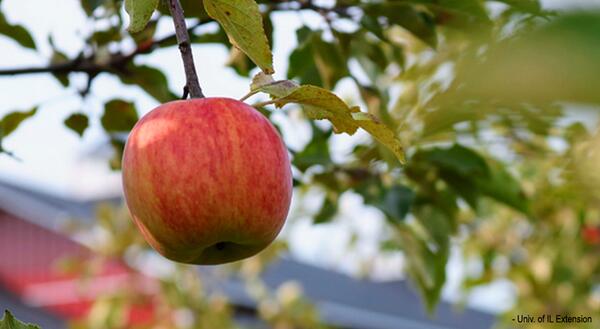 There is a lot of interest by home gardeners to raise and produce organic fruit. The good news is it can be done! Home growers need to be attentive to their fruit trees and know when to apply control measures. Producing fruit that is relatively free of discoloration and damage from diseases and pests requires the use of various control measures- cultural, mechanical, and...
Personal Finances
Illinois Extension can guide your family through all of life's stages.
Family
In today's hectic lives, families find themselves raising children, caring for elders, and working.
Health
Living well means taking time for ourselves so we can be healthy for others who need us. 
Nutrition and Wellness
Eating healthy shouldn't be this hard.
Community and Economic Development
Illinois Extension helps communities develop strategies to thrive.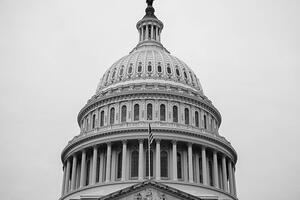 Participants in Illinois Extension Illini Science Scholars Program share their experiences in this unique opportunity. 
Natural Resources
We have one planet. Let's work together to ensure its future and ours.
Horticulture
From the flowers you enjoy to the produce you eat to the plants that add value to our life, we offer help for growing strong.
Local Food Systems
Growers are diverse, from urban agriculture and beginning small farmers to farmers markets and organic agriculture.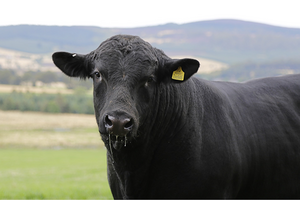 The cattlemen's connection to timely topics, current research, and profitable management strategies.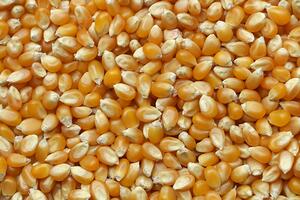 All issues concerning Small Farms, Agriculture, Local Food Systems, and the Natural Resources.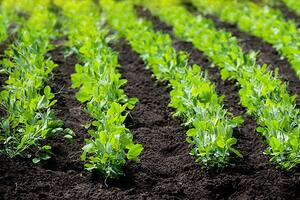 Current topics about crop production in Western Illinois, including field crops research at the NWIARDC in Monmouth.
Youth Development
We're the friend you've been looking for.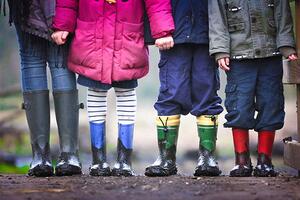 4-H's learning opportunities are intentionally designed around four essential concepts necessary for positive youth development: a sense of belonging with a positive group, independence and self-determination, a spirit of generosity toward others, and a wide variety of opportunities to master life challenges.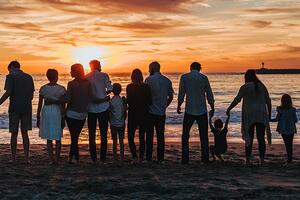 Timely information, activities, and resources to help you stay connected to loved ones, the world around you, and yourself.